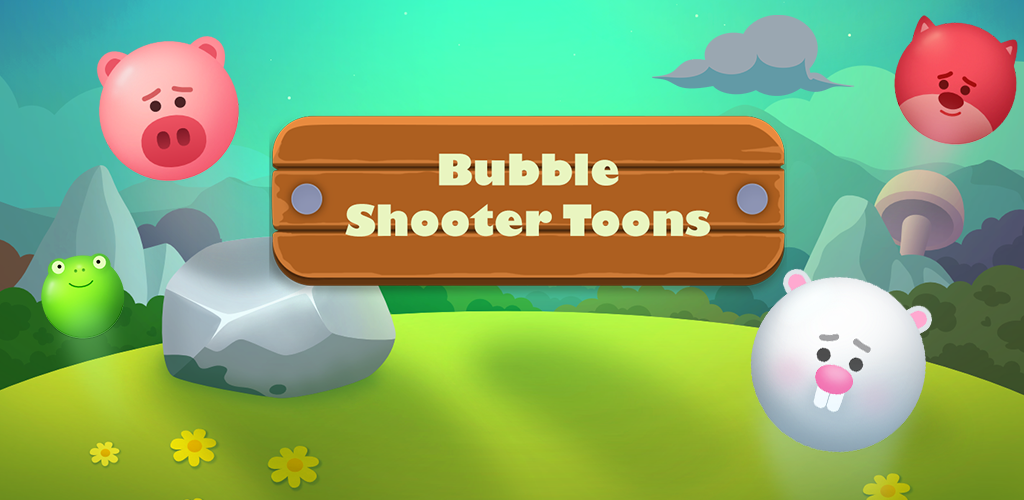 We are in active development of a new bubble shooter game. We are seeking your input for this android application.
Keep yourself organized with Make-A-List! You can create a grocery list, to do list, wish list, or anything else you need a list for!
Our first Android app has been published. This is an easy-to-use tip calculator that may be installed for free at: Click to get it now!